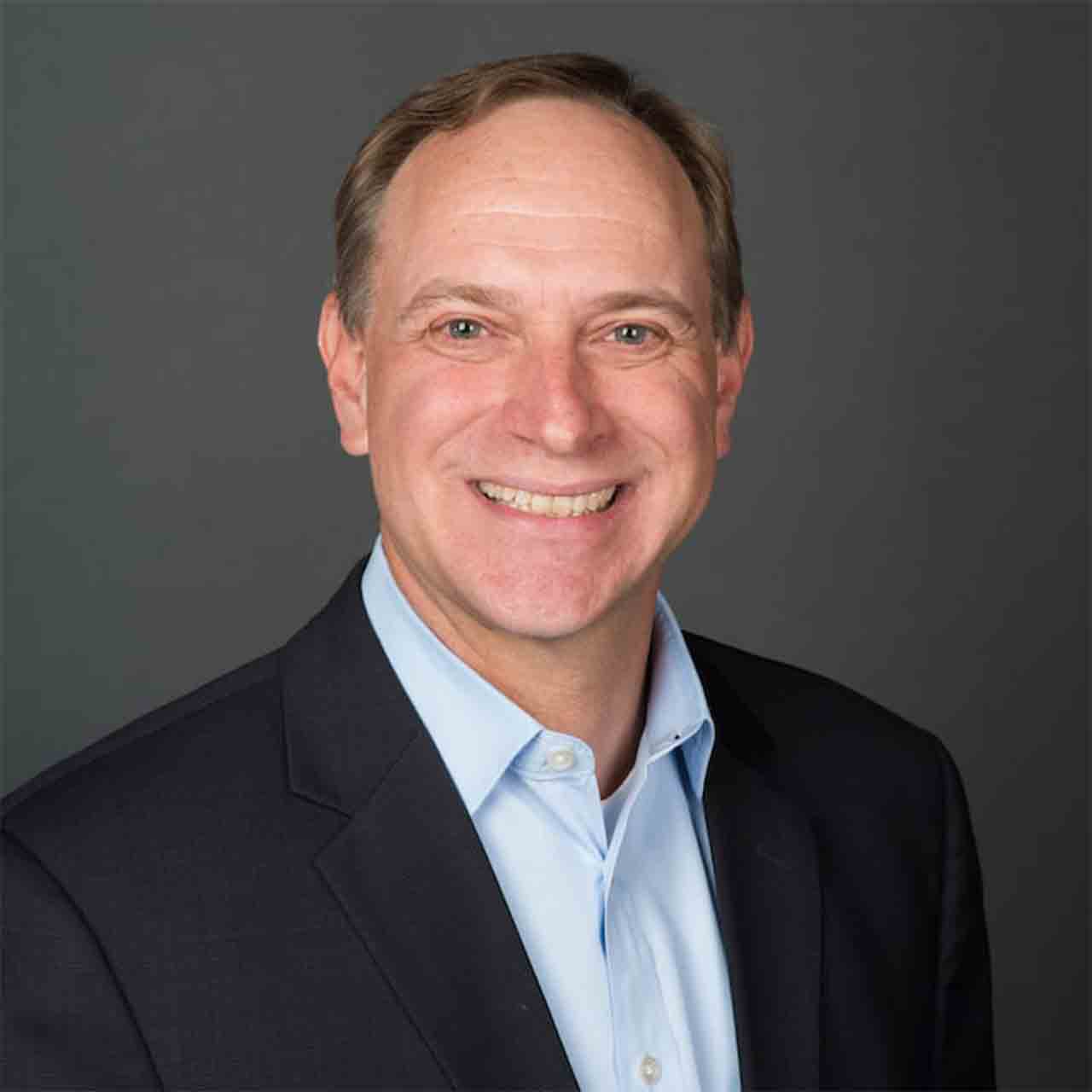 Lawrence E. Staab, CPA
With over 25 years of experience providing tax compliance and consulting services for both individuals and closely held businesses, Larry Staab understands that nobody enjoys paying taxes and that for many the process can be a source of stress and anxiety. "My focus in working with our clients is to apply my knowledge of the tax code to reduce their overall tax liabilities while making the process as painless as possible."
Taxes are an integral part of your business or personal finances. Through our proactive, expert advice, we work to develop an effective tax strategy for our clients to help them achieve their financial goals.
Larry has developed extensive tax expertise focusing on income tax preparation and planning for high net worth individuals and their families including estates, trusts and private foundations. His tax experience includes working with closely held corporations, partnerships, and limited liability companies for a diverse group of industries including real estate, construction, manufacturing, distribution, and service businesses.
A graduate of Rockhurst University with a Bachelor of Science in Business Administration with a major in accounting, Larry began his public accounting career in Kansas City before settling in Saint Louis. He is a licensed Certified Public Accountant in the State of Missouri as well as a member of the American Institute of Certified Public Accountants and the Missouri Society of Certified Public Accountants.
Larry and his wife Teri live in Webster Groves with their two children, Jake and Sarah. When not at the office, he enjoys spending time with his family and attending his children's soccer games and other activities.