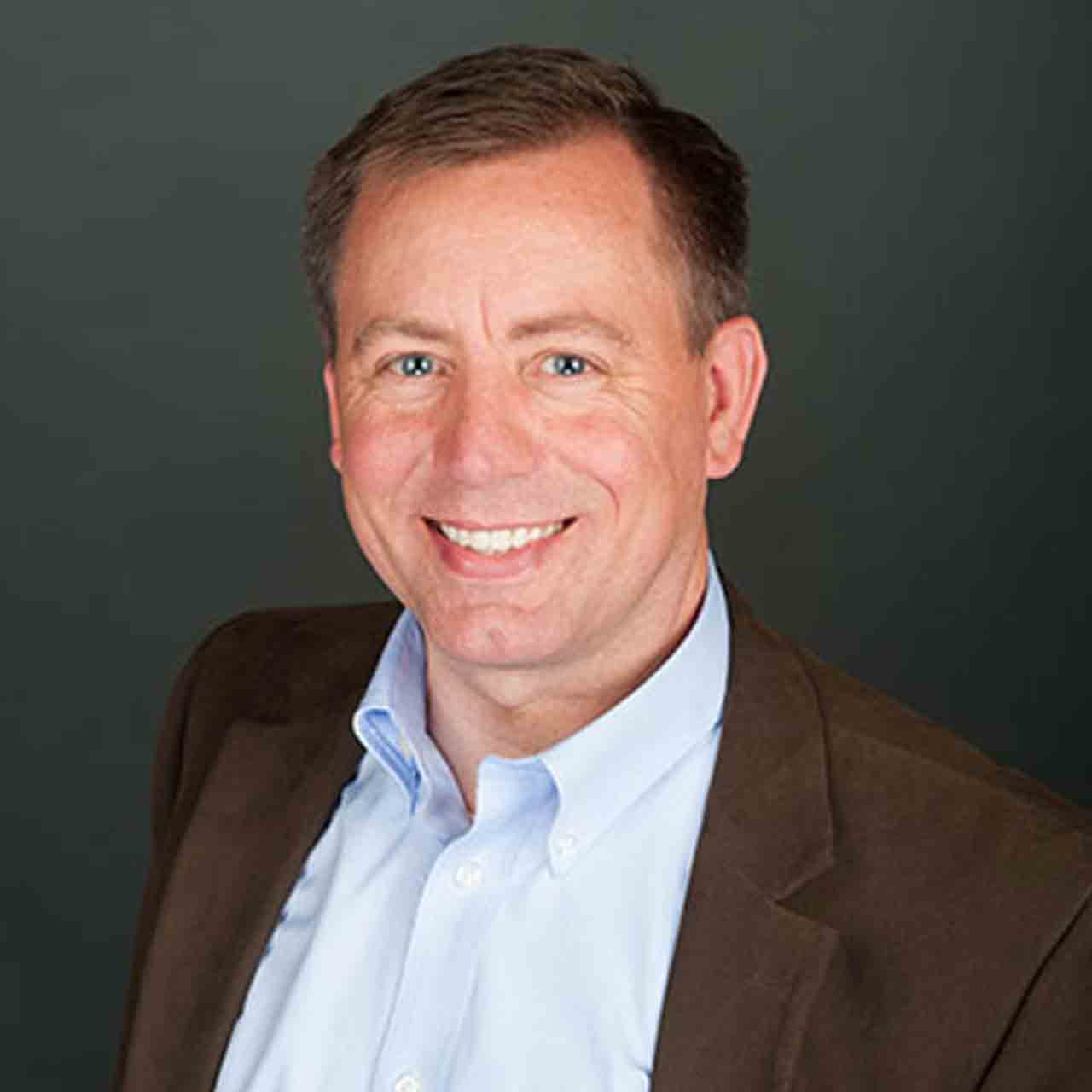 Gary D. Gobble, CPA
Gary thrives on the variety of challenges he encounters as a partner with GS Advisors. "I enjoy working with businesses and individuals, tackling their individual situations, then working toward solutions to minimize their tax exposure while meeting their overall financial and business goals. It is my job to help my clients succeed." We understand that each client has unique circumstances. Finding solutions to address their specific needs is what we do best.
Gary has been working with small to middle-market, closely-held businesses and high-net worth individuals for more than 20 years. His experience includes providing tax planning, compliance, and consulting services for individuals, corporations, partnerships, limited liability companies, estates, and trusts. Gary has provided tax expertise to a variety of industries including real estate, construction, manufacturing, retail, and service businesses.
A 1992 graduate of the University of Missouri-Columbia with a BS in Accountancy, he is a licensed Certified Public Accountant in the state of Missouri. Gary is a member of the American Institute of Certified Public Accountants and the Missouri Society of Certified Public Accountants.
Gary lives in the Crestwood area with his wife, Carrie. He enjoys spending time with his family and staying active. Gary and his wife, Carrie, are involved with their church, the Cystic Fibrosis Foundation, and organ donation.